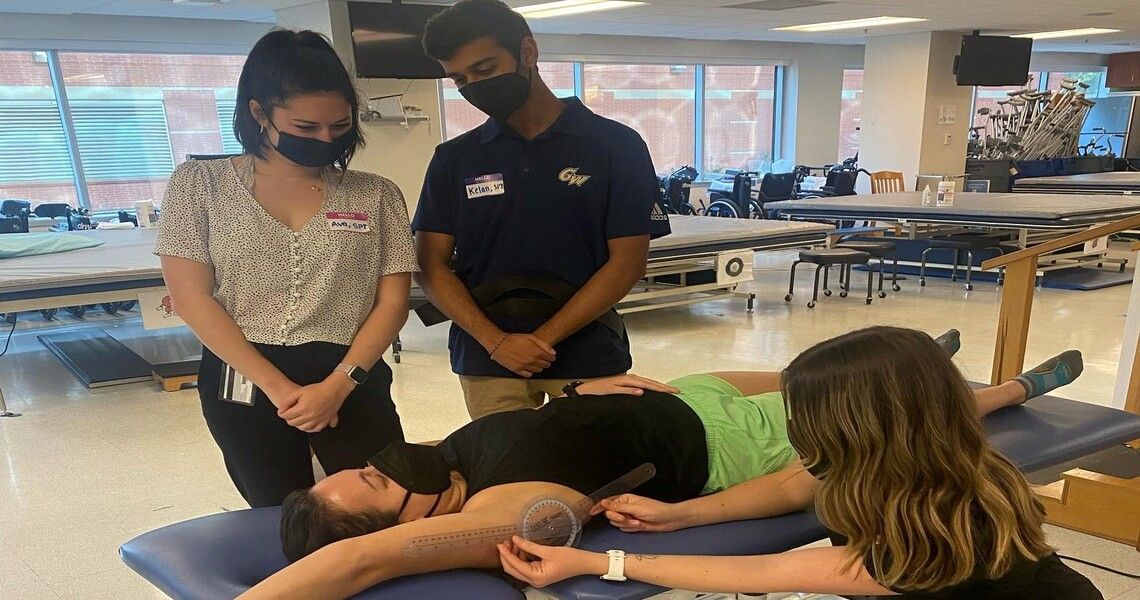 Academic Integrity Resources 

OSS has collected helpful links to clarify what plagiarism is and how to avoid it.

Brief overview of Plagiarism: How to avoid it (less than 3 minute video) What is plagiarism?

Discussion of the various types of plagiarism
How to appropriately quote and paraphrase 

Strategies to avoid plagiarism and planning your paper:

 

Citation Resources

AMA Style Guide

AMA Citation Guide (Himmelfarb Library) 

Citation Support and APA Style Guide

Citation Style Guides (GW Libraries) 

SMHS Writing Coach

The Office of Student Support provides a writing coach to support all students at GW Health Sciences. The writing coach is available for one-on-one assistance and can meet virtually at times convenient to students.

The OSS writing coach can assist in providing guidance on issues of mechanics, and other general areas including:

Writing effective sentences
Staying on topic, avoiding redundancy, appropriate use of reasoning
Showing analysis, synthesis, and integration of ideas

 

Our writing coach will not provide specific guidance on the subject matter content of an assignment. For additional guidance on avoiding plagiarism, citing your sources, and other helpful tools, please check out the rest of the tools listed on this page.

To request information about a writing coach, or to schedule an appointment, please contact SMHSStudents@gwu.edu for details.

 

SMHS Writing Resources

Writing Center Resources

We are thrilled to announce that a representative from the GW Writing Center will be providing in-person consultations at the Himmelfarb Library this semester!  They will be onsite every Tuesday from 4 pm - 6 pm, beginning October 10th. They can help you with a variety of writing assignments from research reports to cover letters to CVs. The Writing Center table will be located adjacent to the first floor Circulation Desk. The service is free.

Walk-ups are welcome, but appointments are preferred. To make an appointment, visit the Writing Center website. If you are a first-timer, you'll see a link on the page that lets you register for an account. If you are an online student, or would simply prefer a remote consultation, you'll see an option to request a virtual consultation.