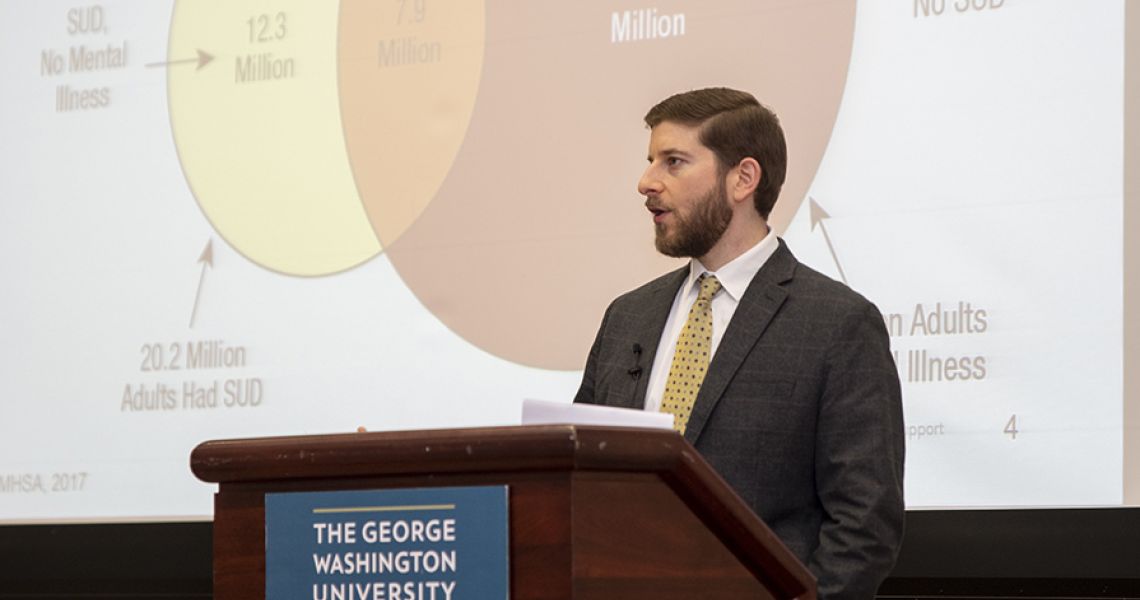 Mental Health Support
The Office of Student Support is committed to providing resources for our students to maintain a healthy lifestyle specifically in regard to mental health while they are in their respective academic programs.
Stress and Wellness Management 

OSS staff will provide an introduction on basic techniques regarding managing stress and wellness principles that include sleep, nutrition, and exercise. During personal advising sessions, OSS staff will share additional resources that students may find useful. It should be noted that these are not therapy sessions and students should only expect to learn basic techniques on how to cope with anxiety and stress. For ongoing treatment a referral to Colonial Health and/or Talkspace will be recommended.

Talkspace

As educators of our future health care professionals we know how important mental health is and therefore are pleased to offer all SMHS students a free subscription to Talkspace, a text-based counseling service. In addition to text-based communication, all SMHS students have access to four video sessions per month. Via a special algorithm, you will be matched with a therapist that suits you and your needs. 

To register, go to www.talkspace.com/gwu and input your GW email address. [Medical Residents should NOT use their MFA email address]  After you are registered and matched with your therapist you have the opportunity to schedule an optional 10-minute live video introduction session. Moving forward you can send text, video, and picture messages to your therapist who will respond in a similar fashion. 

*If you registered with Talkspace prior to February 2021 you may need to email partners-support@talkspace.com to be switched over to the new plan which includes the 4 video sessions per month. 

For additional details on how you may benefit from this service, please visit the Talkspace FAQ page.

If you are experiencing a life threatening emergency or thoughts of suicide, do not wait for your therapist to respond: call 911 (Emergency Services), 202-994-5300 (Colonial Health Center), or these other resource numbers. 

Colonial Health Center

The GW Colonial Health Center supports mental health and personal development by collaborating directly with students to overcome challenges and difficulties that may interfere with academic, emotional, and personal success. Their counselors provide a safe, non-judgmental and confidential environment for students to discuss concerns. They are committed to respecting and promoting the value of diversity at the university, as well as providing culturally sensitive counseling and psychological services to the GW community. More information can be found on their website.